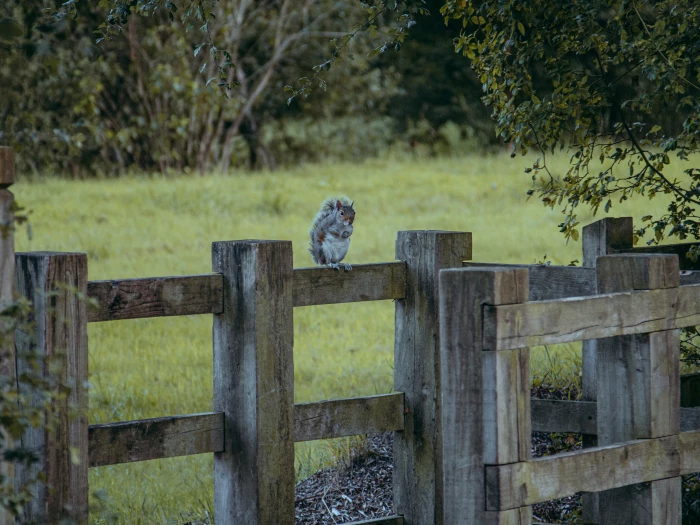 We've had this appeal sent in by a resident, who would like to remain anonymous, but with an important message that is totally in line with our  6 'B's strategy  and think it's important to share:
"Let's make our little piece of the world pleasant

I am a local resident who moved in 4 years ago. I thought it was a lovely area and happy to be here but noticed, after a while, that litter was becoming an issue. 
Halton Borough Council are short of cash and as a result things like litter picking are taking a back seat. It is being tossed out of cars, dropped along quiet paths, blown in from bins and skips and dog poo is not being picked up.
I decided that I would take it upon myself to litter pick on my daily dog walk but unfortunately it quickly accumulates again. With more and more houses being built we have more people which equates to more litter. The new housing estates will not be adopted by the Council for many years so public bins will not be installed on those estates. 
Some residents are litter picking in their spare time, and I always make a point of thanking them if I see them, I dread to think what the area would look like without them. 
I am here pleading with the community to please help in any way you can to keep our area 'nice' by joining a litter picking group or simply picking up litter when you get chance, even if it's just on your road, every little helps. 
Sandymoor Parish Council can help provide litter pickers or put you in contact with the local litter picking group. Let's all work together as a community and make our area an enviable place to live. We cannot solve all the problems in the world, but we can make our little piece of the world pleasant if we work together."